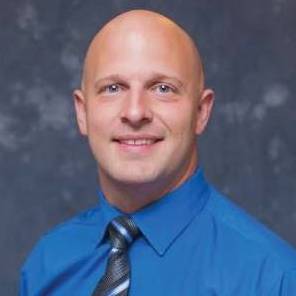 REALTOR ®
In my early 20's, after reading a most thought-provoking book, Rich Dad, Poor Dad by Robert T. Kiyosaki, it just made sense to build income through real estate.
Fifteen years ago, I became a Strongsville Firefighter & a self-taught custom home builder. After completing 3 custom home builds, the residential market of 2008 redirected me to focus on home remodeling & investing in rental properties. I spent the following years building a rental portfolio of over 100 units.
In 2018, at 37, I retired as a Firefighter to focus 100% on residential & commercial real estate investing. I never feel like "I have to go to work". It allows me to be present with my family and never miss another birthday, holiday or anniversary. My passion for Real Estate has allowed me to help support the families of my crews/subs/suppliers, rebuild communities, improve neighborhoods, provide the best quality housing product my tenants have lived in & create life changing cash flow.