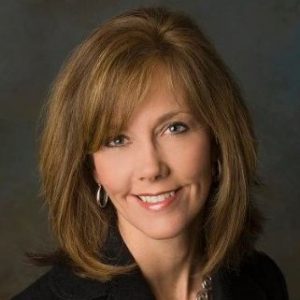 REALTOR ®
Rhonda was born and raised in Cleveland and has had a life long love of real estate, always fascinated with the endless stock and style of houses. Combine that with her genuine interest in people and it was a natural fit for her to become an agent for Keller Williams and to join the Incorvaia team.
As a full-time agent for nearly 15 years, she has guided her customers through the home buying and selling process. Rhonda's compassion and understanding of the emotion that is involved in this process enables her to give the best customer service possible. How apropos that she was named after The Beach Boys song. "Help me Rhonda", indeed.
From new construction, to bank-owned homes, to first time home buyers, Rhonda can help you with any of your real estate needs.
Rhonda enjoys spending her spare time traveling to visit family in all corners of the world, practicing yoga, and sharing her love of life with those most important to her.