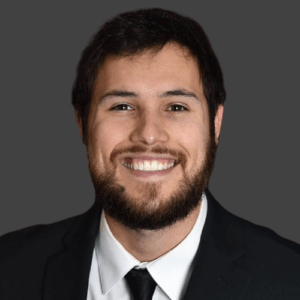 REALTOR ®
Sawyer Dina is a new addition to The Incorvaia Team. He is equipped with an extensive background that covers a variety of facets within the real estate industry. He is an experienced Realtor and active real estate investor which gives him unique insight on pricing strategy, renovations, and sales techniques. Sawyer's knowledge in acquisitions, dispositions, project management, and underwriting has helped him deliver a superior experience to his clients.
In previous employment Sawyer has worked for award-winning custom builder and renovator Relief Properties as well as Fund That Flip, a leader in online lending that specializes in funding rehab and new construction projects in the single-family residential market.
Sawyer's passion for the industry and commitment to helping others achieve their goals in real estate (whether it be buying, selling, or renovating) is what energizes him every day. When Sawyer has some downtime you can find him trying new things, traveling, or enjoying the great outdoors.