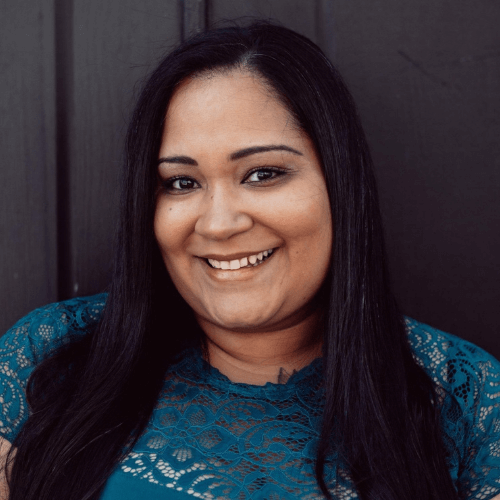 Although I'm a reasonably new Realtor, I truly find real estate to be my life's passion.
I was born in Puerto Rico and relocated to Ohio with my mother and siblings when I was four years of age. I am bilingual, and fluent in Spanish.
My Husband Matt and I currently live in a small community in Grafton with our three beautiful children and two dogs. Matt and I enjoy taking the family on miniature trips to explore all of the fantastic towns and cities Ohio has to offer.
I officially became a licensed realtor in August, 2022. I have recently joined Exp Realty The Incorvaia Team, and I am excited to see what the future will bring. Whether it be purchasing your first home, relocating, downsizing, or even if you're adding to your investment portfolio, I hope that you will consider me to assist you and help make your dreams come true.