The Incorvaia Team (Keller Williams Realty) is made up of savvy and respected real estate agents, experts in many areas of the industry. Heading the team are the Incorvaia's Sylvia, Mike Sr and Mike Jr who are not only adept in their own fields, but also thoughtful leaders, continually educating staff and clients alike.
We are a full service real estate team, located in Strongsville, Ohio, servicing the Greater Cleveland area. Our areas of expertise include listing homes, working with buyers, incorporating spot-on marketing and utilizing leading technology. We pride ourselves on delivering excellent customer service!
With over $500 million in sales and the regard of our clients and real estate community, we have the skills and know-how to help sellers and buyers in this ever shifting, often confusing market.
Aligned with Keller Williams (recently named the #1 real estate company in the world by agent-count), The Incorvaia Team has connections across the country, with access to over 135,000 agents, to meet all clients' needs.
Please feel free to call (440) 879-7130 with any questions, or if we can be of service!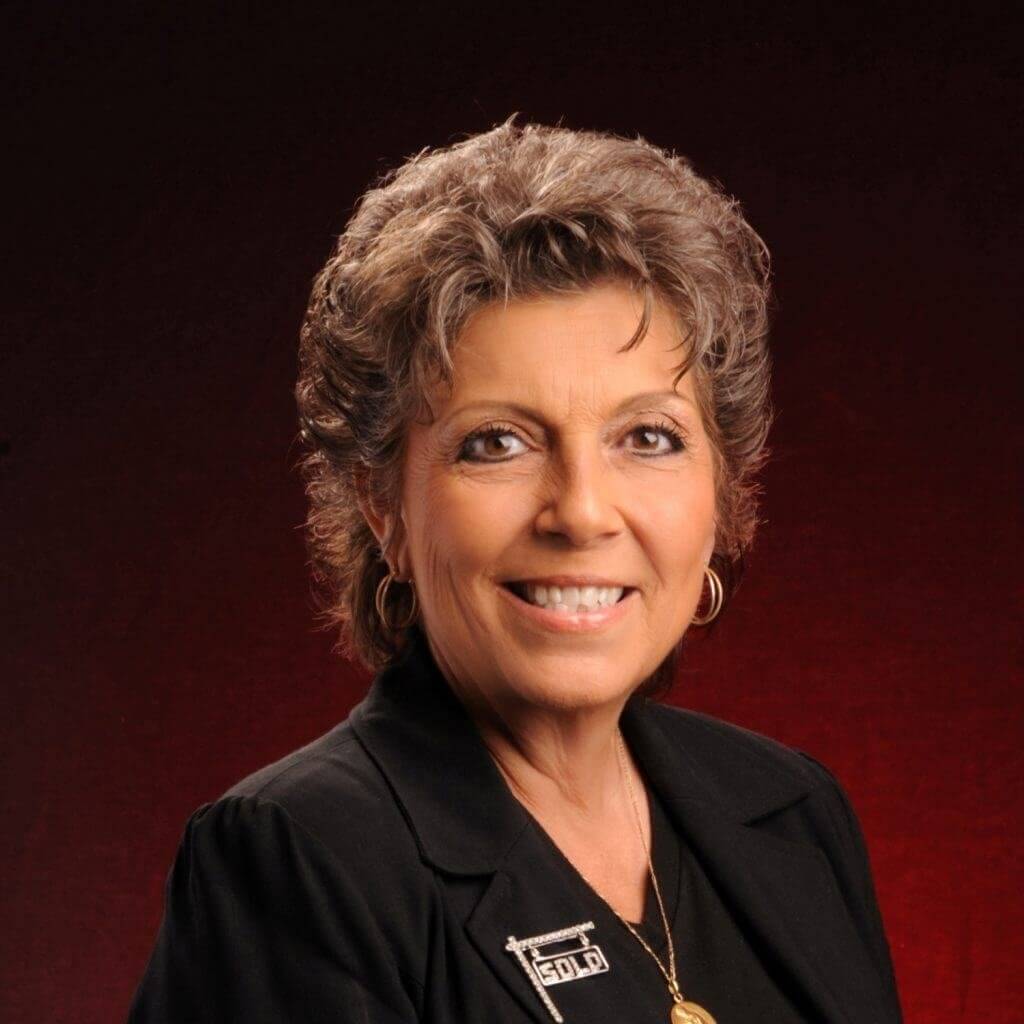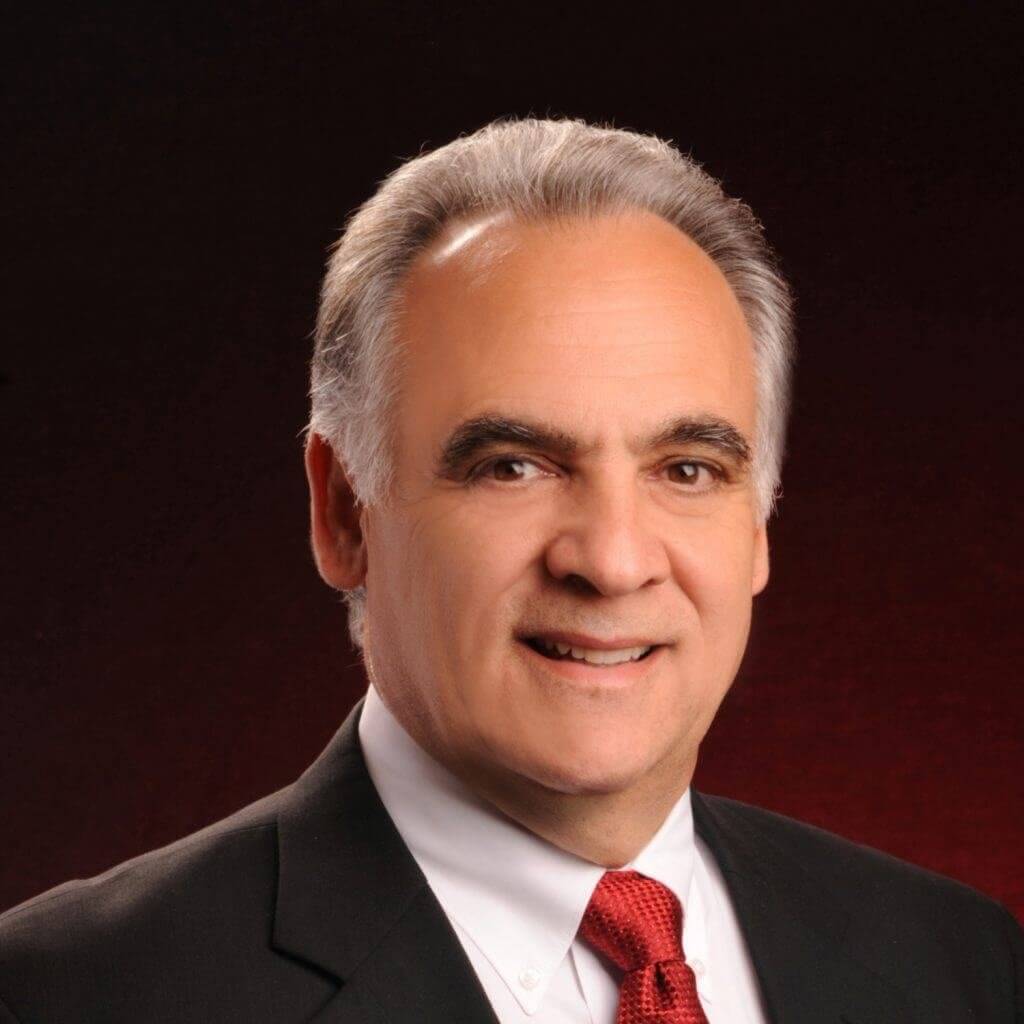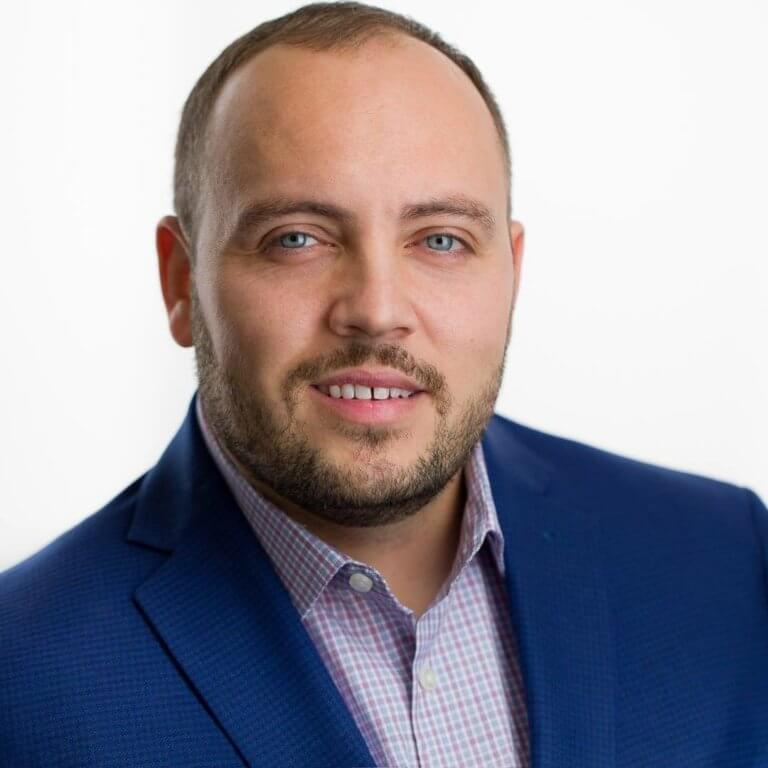 What Our Clients Say
"When selecting a realtor, their knowledge of the market may be important, but never underestimate the significance of the skills, experience and abilities to navigate the process to arrive at the best deal. The Incorvaia Team would be my only consideration the next time I am in the market for a new home."
Get a free home valuation from our team of experienced REALTORS.