Brunswick, Ohio, just 20 miles southwest of Cleveland, is a beautiful and comfortable place to call home.
The city, which is the largest in Medina County, offers excellent schools and a wide variety of things to do.
Things to do in Brunswick
There's always something to do in Brunswick, Ohio. There are restaurants galore, plentiful parks, several shopping centers, golf, bowling, movies, game centers, and more.
Twenty-three park sites encompass a total of 355 acres in Brunswick. The Brunswick park system is divided into three distinct characteristics: community parks, neighborhood parks, and open areas that remain undeveloped natural areas.
For an outdoor adventure through nature, visit the Susan Hambley Nature Center, built in 2008, where you can meander through the forest along winding trails amidst 200-year-old trees, including beech, maple, oak, and ash. On your journey, expect encounters with turtles, frogs, mink, and wood ducks as you pass through wetlands and woodlands.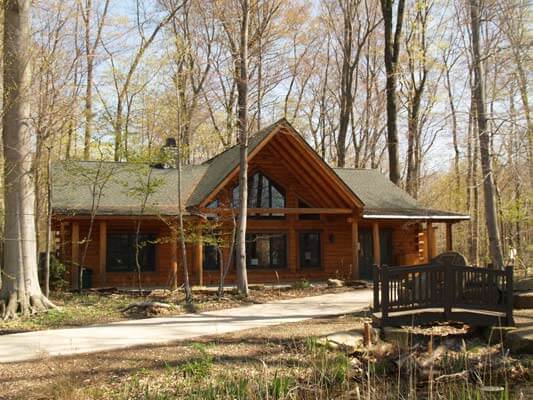 Take the fun indoors to Scene 75 Entertainment Center, an expansive play area for kids and adults alike. There are 85,000 square feet of space chock full of video games, indoor electric go-carts, arcade games, a two-story laser tag arena, food trucks, a center bar, and more.
For classic indoor fun, play a few games of bowling at Dick Hoover's Lanes, catch a movie at Hickory Ridge Cinema, or get your skate on at the Brunswick Skate Station.
There are plenty of stores in Brunswick to pick up the basics, catch a good sale, pick up a gift, or treat yourself to trinkets and treasures. Shopping includes Brunswick Town Center, Laurel Square Shopping Center, Brunswick Plaza, Hickory Ridge Plaza, Center Crossings, Rolling Hills Shopping Plaza, Archway Plaza, The Gate, and Highland Square, and plenty of unique boutiques.
Ready to relax on the greens? Brunswick's got golf, too. Spend your morning at Cosset Creek Golf Course and Creek Golf Club.
The Brunswick Branch of the Medina County Public Library, renovated in 2008, has been bringing education and entertainment to Brunswick residents since 1960.
Brunswick is also home to a wide variety of restaurants to tickle your taste buds whether you're craving Mexican, Italian, Chinese, classic American, and other eclectic selections.
Homes for Sale in Brunswick
Education in Brunswick
Students attending public schools in Brunswick, Ohio, attend schools governed by the Brunswick City School District.
Within the Brunswick City School District, there are seven elementary schools, including Applewood, Crestview, Hickory Ridge, Huntington, Memorial, and Towslee.
Middle schools in the school district include Edwards, Visintainer, and Willets.
High school students attend Brunswick High.
There's a single private school in the city, St. Ambrose Catholic School, but there are dozens of private schools in nearby surrounding areas.
Higher education is easily accessible, with over 100 colleges within 100 miles of Brunswick.
The Climate in Brunswick
Brunswick residents are no stranger to the magic of all four seasons. From blossoming flowers to fun in the sun, and from changing leaves to play in the snow.
There are approximately 161 days each year when the sun shines its warm, golden rays on Brunswick, creating high summer temperatures of around 83 degrees, comfortably below 100.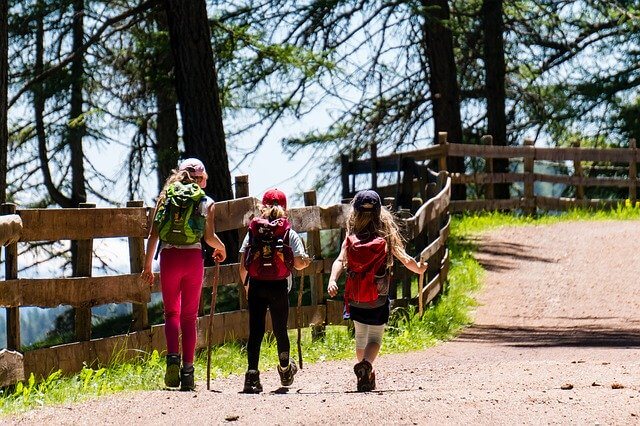 There are around 143 days annually with measurable precipitation, which accumulatively equates to 39 inches of rain and 20 inches of snow.
Winter temperatures in Brunswick drop to well below freezing to an icy 20 degrees.
Transportation in Brunswick
Public transportation in Brunswick, Ohio, is provided by the Medina County Public Transit.
Uber, Lyft, and several other rideshare services are available at the touch of a button for curb-to-curb service.
Residents and visitors traveling by air use the Cleveland-Hopkins International Airport, which is only minutes away.
Living in Brunswick
Brunswick, Ohio, rests along Lake Erie in the northeastern portion of Ohio. Approximately 34,867 residents are living within the 12.5 square miles of Brunswick, making it the most populous city in Medina County.
In the 44212 zip code, the median annual household income is $71,970, well above the Ohio median yearly household income of $54,021.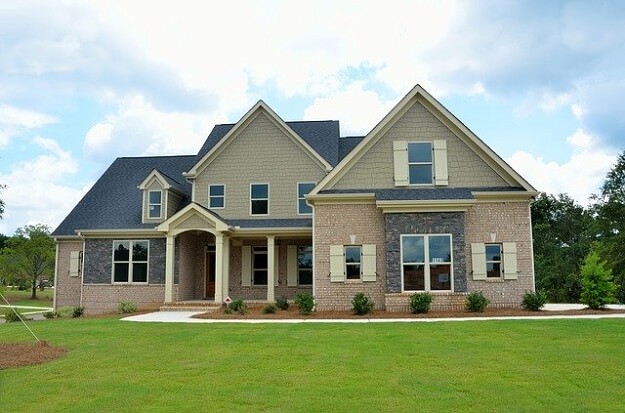 Houses and condos in Brunswick hold median home values of about $185,235, also above the state's average median home value of $144,200.
When you're looking for a cozy spot to settle in and call home, consider Brunswick, Ohio for its outstanding schools and endless pool of entertainment, recreation, shopping, dining, and more.
Have Questions? Ask The Incorvaia Team!
The Incorvaia Team is the best source of information about the local community and real estate topics. Give us a call today at 440-879-7130 to learn more about local areas, discuss selling a house, or tour available homes for sale.