Medina, Ohio, situated 33 miles south of Cleveland, is one of those rare places that juxtaposes a precious past with an exciting present and a bright future. Quaint and inviting, Medina is attractive to residents and visitors alike.
The picture of quintessential America, Medina couples small town charm with big city fun.
What was once a small town built on farming, quarries, and bee-keeping, Medina has evolved into a strong city bound together by community spirit.
Things to Do in Medina
The jewel of Medina is the historic Medina Square. The original town square, built in the early nineteenth century, suffered two fires, destroying the downtown district.
Over ten years, residents worked to rebuild their community, imbuing the area with a unified Victorian architectural theme. Today, the Media Square proudly maintains many of the original buildings, converted into boutiques, gift shops, and museums.
The historic Medina Square covers nine blocks, in the center of which is another gem: Uptown Park.
Uptown Park, featuring its stunning gazebo, hosts a plethora of community events, including a Candlelight Walk, International Festival, Art in the Park, and other seasonal, special, and private events.
For a dip into the well-preserved past, visit the Medina County Historical Society Museum, Ormandy's Toy and Train Museum, or the Town Hall and Engine House Museum.
When it's time to turn up the adrenaline for some recreation, spend a day at The Foundry, a historic building turned entertainment center. Also home to High Voltage Karting, the venue offers a variety of arcade games as well as food, drinks, and fun for family and friends of all ages.
Play a few rounds of mini-golf, alien style, at the Alien Vacation 3D Mini Golf center, take in a movie at the Regal Medina Cinema, bowl a few games at AMF Medina Lanes, or enjoy a few hours of skating at Medina Skateland.
Peppered between the unique shops, boutiques, and businesses along tree-lined streets, Medina is home to more than three dozen restaurants, cafes, sports bars, breweries, and desert shops.
Homes for Sale in Medina
Education in Medina
Public school students in Medina, Ohio, attend schools governed by the Medina City School District. Within the public school district, there are seven elementary schools, two middle schools, one high school, and one academy for students with behavioral problems.
The elementary schools in Medina include Eliza Northrop, Ella Canavan, Garfield, H.G. Blake, Heritage, Ralph E. Waite, and Sidney Fenn Elementary. The two middle schools are A.I. Root and Clagget. The city's high school is Medina High, and students that need behavioral guidance attend Evolve Academy.
Additionally, there are three private schools in the city, including Medina Christian Academy, St. Francis Xavier School, and the Goddard School of Medina.
Higher education is also close-at-hand with more than 125 colleges and universities within 100 miles of Medina.
The Climate in Medina
The climate in Medina, Ohio, lends itself to year-round outdoor activities and beautiful landscapes.
Medina receives approximately 166 days of sunshine each year, perfect for enjoying the area's many parks and trails for walking and biking. High summer temperatures average 83 degrees.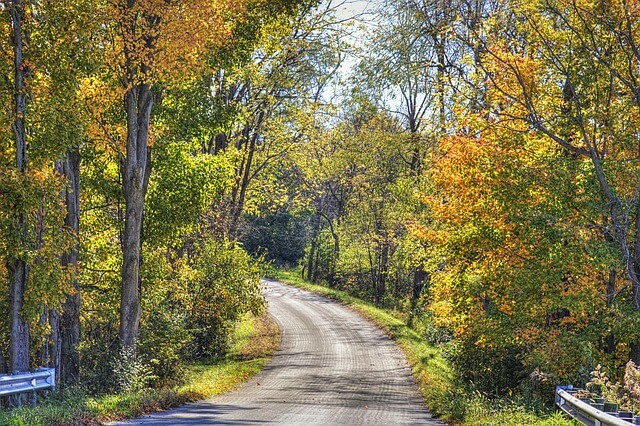 The area also experiences some level of measurable precipitation about 136 days per year, which, accumulatively, equates to 39 inches of rain and 34 inches of snow.
Winter lows in Medina drop below freezing to 20 degrees.
Transportation in Medina
The Medina Transit Authority offers convenient bus service in the city of Medina, as well as in the county.
Uber, Lyft, and other rideshare services are easily accessible for curb-to-curb service.
There are two airports nearby, including the Medina Municipal Airport, just five miles from the city, and the Cleveland-Hopkins International Airport 20 miles away.
Living in Medina
The city of Medina spans 11.1 square miles in Medina County, Ohio. Just over 26,000 residents are making themselves right at home in the 44256 zip code.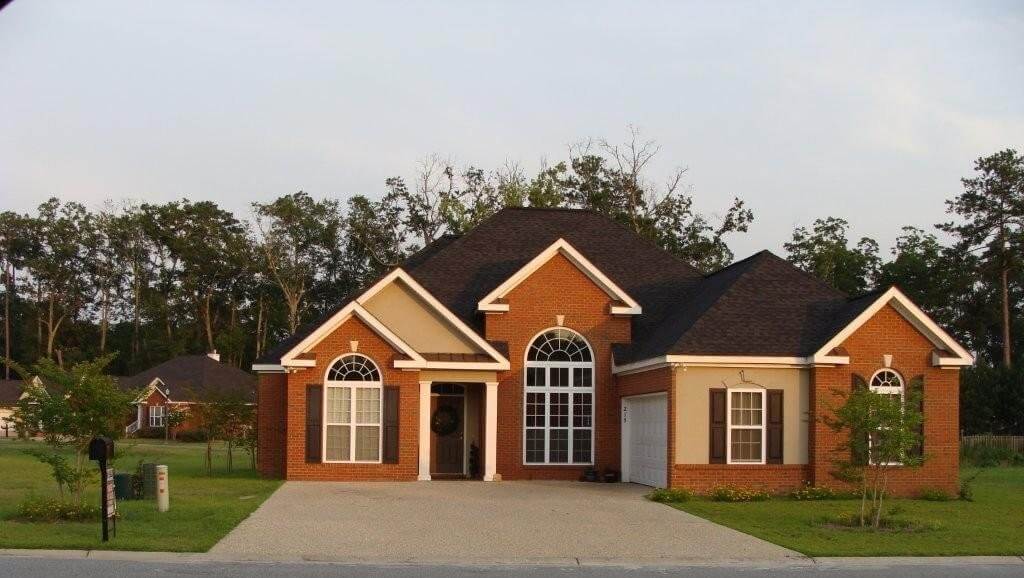 Among its residents, the median annual household income for Medina is $64,219, comfortably above the Ohio median yearly household income of $54,021.
Houses and condos in Medina hold median values of around $190,000, also above the state's median home value of $144,200.
Conclusion
Medina is a city in Ohio where its residents celebrate life year-round. Although a wonderful place to settle in and call home, Medina also has a strong draw to tourists who are attracted to its history and friendly atmosphere with ample things to do.
The city is comprised of excellent schools, an efficient transportation system, and founded on the concept of preserving the past while forging the future.
Have Questions? Ask The Incorvaia Team!
The Incorvaia Team is the best source of information about the local community and real estate topics. Give us a call today at 440-879-7130 to learn more about local areas, discuss selling a house, or tour available homes for sale.