Middleburg Heights is a quiet little suburb of Chicago along Lake Erie in Northeast Ohio. The hard-working, close-knit community takes pride in their homes and their city.
Although small, Middleburg Heights boasts a shopping center, bowling alley, a sledding hill, and an impressive collection of diverse dining options.
And, with its proximity to Cleveland, residents have easy access to all the amenities, art and culture, recreation, entertainment, and dining options that big cities offer.
Students in Middleburg Heights attend above-average schools and have access to the Middleburg Heights Branch of the Cuyahoga County Public Library for a plethora of resources, classes, and special events.
And the weather in Middleburg Heights lends itself to the beauty of all four seasons, welcoming outdoor activities year-round, sun or snow.
Things to Do in Middleburg Heights
There are plenty of things to do right at home in your own neighborhood in Middleburg Heights, and even more in nearby Cleveland and surrounding areas.
Want to get in on a game of bowling with family and friends? Check out Southview Lanes in Southland Shopping Center, where you can also enjoy a variety of unique boutiques, small shops, and big brand stores.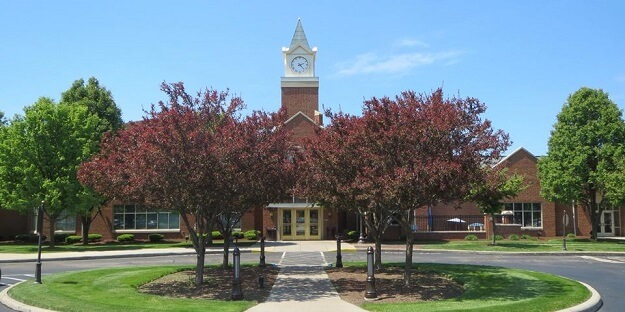 Hungry? Middleburg Heights has an impressive collection of diverse dining options, including places like Bistro on 130, Perkins Restaurant and Bakery, Arnie's Clubhouse Grill, Umi Sushi, Aladdin's eatery, and more.
Need to practice your putting skills? Spend a day at Stonebrook driving range.
Ready to catch the latest blockbuster hit with a tub of popcorn and a soda? Enjoy a few hours at Regal Middleburg Town Square.
Engle Road Sledding Hill is a favorite local hangout in winter – and off-season. During the winter, trek a .25 mile hike from the parking lot to a sledding hill ideal for beginners and children.
Off-season, pack a picnic lunch and head to Engle Road Sledding Hill for an unbelievable view of Fowls Marsh, a former wetland, which was historically drained for celery and onion farming. Today, Fowls Marsh is a vast open marshland with mudflats that attract a variety of waterfowl.
Homes for Sale in Middleburg Heights
The Schools in Middleburg Heights
Two school districts govern the students attending public schools in Middleburg Heights, Ohio, including the Berea City School District and the Polaris School District.
The elementary school is Big Creek Elementary, older students attend Ford Intermediate school, and high school students attend the Polaris Career Center.
Academy of St. Bartholomew is the only private school in the city, but there are dozens of respected private schools in surrounding areas.
Higher education isn't far away from home. There are more than one hundred colleges within a 100-mile radius from Middleburg Heights.
The Climate in Middleburg Heights
All four seasons burst with vibrant colors and weather ideal for an array of outdoor activities like hiking, fishing, or sledding.
During an average year, Middleburg Heights is bathed in sunshine. High summer temperatures hover at a comfortable 83 degrees – hardly hot enough to break a sweat.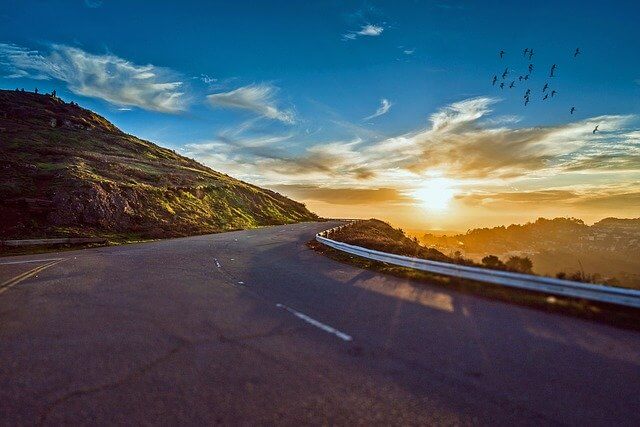 There are approximately 140 days annually when the area receives measurable precipitation, which equates to an accumulative total of 38 inches of rain and 53 inches of snow. Low winter temperatures drop to below freezing at 22 degrees, creating the perfect setting for playing in the snow.
Transportation in Middleburg Heights
The Greater Cleveland Regional Transit Authority provides bus service in Middleburg Heights.
For curb-to-curb service, Uber, Lyft, and other rideshare services are available throughout the area.
The Cleveland-Hopkins International airport is just three miles from Middleburg Heights, making it convenient and easy to get in and out of the city.
Living in Middleburg Heights
Middleburg Heights encompasses 8.07 square miles in Cuyahoga County, Ohio. There are about 15,587 people who make themselves right at home in the 44130 zip code.
Among its residents, the median household income in Middleburg Heights is around $57,206, in line with Ohio's median household income of $54,021.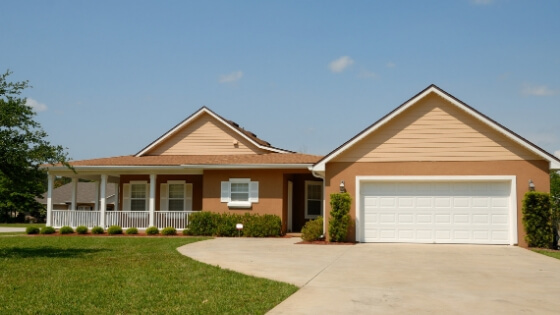 There are a variety of affordable housing options in Middleburg Heights, making it possible for hard-working families to enjoy the benefits of suburban living choices.
Homes and condos in Middleburg Heights hold median values of about $178,710, slightly above the state's average median home value of $144,200.
Conclusion
With a strong sense of community spirit, above average schools, and easy access to all of Cleveland's creature comforts and amenities, there's always something to do.
Middleburg Heights, Ohio, is an excellent place to live.
Have Questions? Ask The Incorvaia Team!
The Incorvaia Team is the best source of information about the local community and real estate topics. Give us a call today at 440-879-7130 to learn more about local areas, discuss selling a house, or tour available homes for sale.