Parma and Parma Heights, western suburbs of Cleveland, have a unique tale of how one township became two cities at the turn of the nineteenth century.
Today, the sister-cities provide affordable living for hard-working Americans, complete with an outstanding public school system, convenient public transportation, a plethora of stores and restaurants, an excellent network of parks and recreation, and a wide variety of things to do.
Things to do in Parma and Parma Heights
Parma, Ohio, is full of ample shopping opportunities. The Shoppes at Parma envelops 756 square feet of shopping and retail space.
The center features staple stores like Walmart, Old Navy, Ulta, Burlington, Rue 21, GNC, JC Penny, and more. The Shoppes at Parma also features 14 restaurants and eateries, including Chipotle Mexican Grill, Chuck E Cheese's, Five Guys Burgers & Fries, Panera Bread, and more.
There are more than a dozen spas and salons between Parma and Parma Heights.
For the golfers, there are two courses: Ridgewood Golf Course and Friends of Ridgewood Golf Course.
The Red Circle Bar and Lanes is a bowling alley with a pro shop, which is known for its build your own burger and breakfast.
The West Creek Reservation, totaling 300 acres, is respected as one of the best parks in the Cleveland Metroparks area. Within the reservation is a nine-mile tributary of the Cuyahoga River, part of which flows through Parma and other nearby cities.
With its proximity to Cleveland, residents living in Parma and Parma Heights have access to a world of adventure, creature comforts, and amenities.
Homes for Sale in Parma and Parma Heights
Education in Parma and Parma Heights
Students attending public schools in Parma and Parma Heights attend schools governed by the Parma City School District. The district manages a total of 27 public schools, including 15 elementary schools, six middle schools, three high schools, and three charter schools.
Area schools offer educational opportunities with state-of-the-art learning tools and practices that prepare students t to excel both locally and globally.
Programs within the district include advanced placement courses, AP and honors courses, career and technical learning opportunities, programs for learners with diverse needs, and full support of English language learners.
In addition to the dozens of public schools in Parma and Parma Heights, there are also ten private schools within the two cities and dozens more in surrounding areas.
Higher education is also close to home with both Bryant & Stratton College and Cuyahoga Community College Western Campus within the two cities.
The Climate in Parma and Parma Heights
Parma and Parma Heights, Ohio, enjoys 165 days per year of sunshine, which generates high summer temperatures far below 100 degrees, at a comfortable 83 degrees, ideal for outdoor activities like hiking and biking.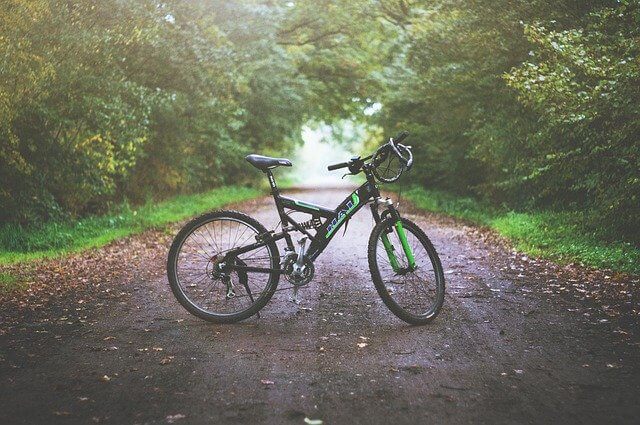 There are about 140 days per year that have measurable precipitation, which collectively produces about 38 inches of rain and 54 inches of snow.
Winter temperatures in Parma and Parma Heights drop to below freezing at 22 degrees.
Transportation in Parma and Parma Heights
The Greater Cleveland Regional Transit Authority provides bus service throughout Parma and Parma Heights, with a transit center in Parma.
Rideshare services such as Uber, Lyft, and others are conveniently accessible for curb-to-curb service.
For air travel, residents and guests rely on the Cleveland-Hopkins International Airport.
Living in Parma and Parma Heights
Parma and Parma Heights are situated on the southern edge of Cleveland in Cuyahoga County, Ohio.
The Parma area, which spans 20 miles, is home to about 79,167 residents in the 44129 zip code.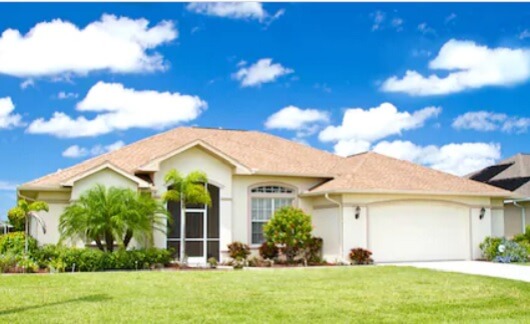 Among the residents of Parma, the median household income is approximately $54,588, right on par with the Ohio median household income of $54,021.
Homes in the Parma area hold median values of about $116,400, well below the Ohio average of $144,200.
Parma Heights is a more affordable community of just 20,053 residents in the 44130 zip code, which encompasses less than five miles. The annual household income in Parma Heights is $44,177, under the state's average. Homes in the area hold median values of about 136,963.
Conclusion
Parma and Parma Heights are sister cities that offer a blend of quiet communities near a multitude of stores, restaurants, entertainment, as well as indoor and outdoor recreation.
When you're ready to settle into a relaxed lifestyle in a community rich in spirit, with excellent schools, convenient transportation, and plenty of things to do, consider living in Parma or Parma Heights, Ohio.
Have Questions? Ask The Incorvaia Team!
The Incorvaia Team is the best source of information about the local community and real estate topics. Give us a call today at 440-879-7130 to learn more about local areas, discuss selling a house, or tour available homes for sale.