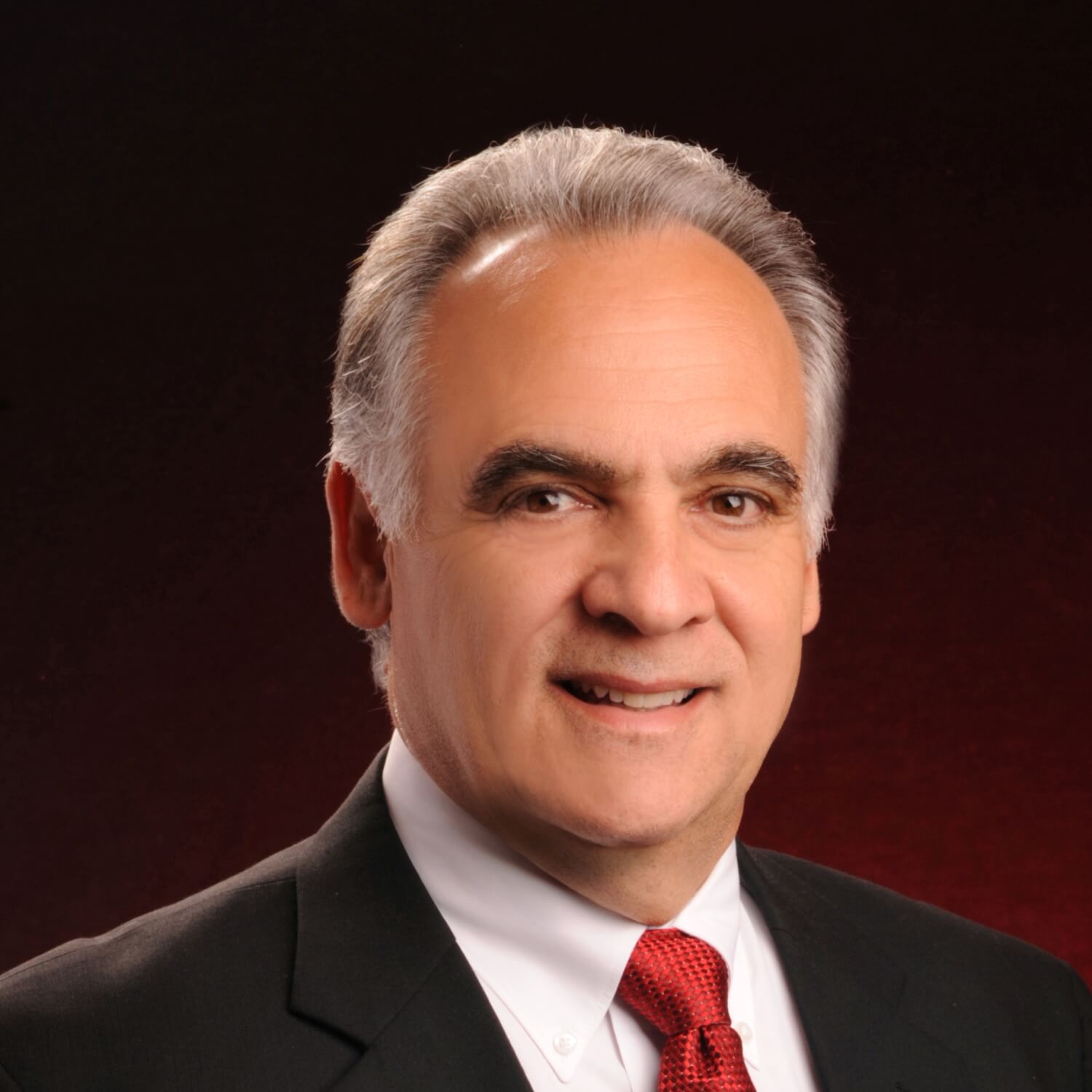 Mike Sr. has been a successful businessman for over 30 years, spending the bulk of that time in the Insurance and Financial Planning arena.
He became a licensed realtor in 2003 for the purpose of helping his partner and spouse as her business continued to grow. In 2006 when Keller Williams came to Cleveland, the business model of the company so intrigued Mike Sr. that he jumped in with both feet.
Mike Sr. provides business management as well as recruiting new members to the team. His role is that of support to Sylvia in her effort to continue towards growing the team to new heights!