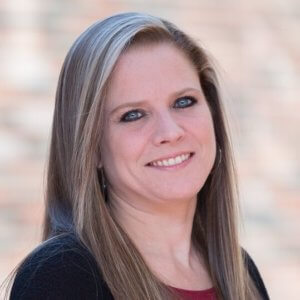 REALTOR®
Real Estate has always been my passion. After obtaining my license in 2001, I began my career in new construction, then, in 2017, made the wise decision to join Keller Williams. With 18+ years' experience, I enjoy using my knowledge and passion for this industry to meet new people and create friendships.
This industry is about helping people buy, sell and invest in real estate… that is exactly what I intend to do!
In addition to Real Estate, my educational background includes a Bachelor's Degree in Business and a Master's Degree in Criminal Justice. My beautiful family includes, Rob, my other half and biggest supporter, 3 wonderful children, Steven (27), Inge (20) and Jesse James (14), and 3 German Shepherds, Chanel, Thor and Keyser. In my spare time, I enjoy every moment with family, hiking, cookouts, the beach, riding my horse Grey, and driving my SS Camaro Convertible!