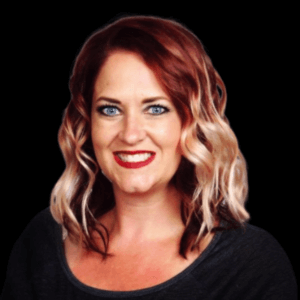 REALTOR ®
Sheila grew up in the Middleburg Hts area, worked in the family retail business for many years as customer service, area trainer, purchaser, manager and district manager.
In 2004 she left the family business and moved to South Florida where she started as a sales assistant for a home builder. The builder she worked for participated in the Extreme Home Makeover Edition in 2007.
In 2009 she moved back to Ohio. She worked for a large retail firm for a few years covering the New York City area and the entire state of California. In 2013 Sheila became a Licensed Realtor® in the state of Ohio. She works with both buyers and sellers and is noted for excellent customer service working with both buyers and sellers!