When you bought the home you're now listing for sale, you paid buyer closing costs.
Those closing costs, as a buyer, were probably between two and five percent of the property's purchase price.
As the seller, you could be on the hook for substantially more in closing costs when you close the sale on your home.
Defining the Term "Closing Costs"
"Closing costs" is a term used to refer to the accumulative fees associated with your real estate transaction.
As the buyer, your closing costs included things like an appraisal, inspection, title check, and a collection of lender fees.
But when you're selling, the list of items you pay for in closing costs differs from when you bought the house.
Nonetheless, the charges you accrue from the sale of your home are due at the closing table, just as they were when you were a first time home buyer. Your closing costs are deducted from your proceeds.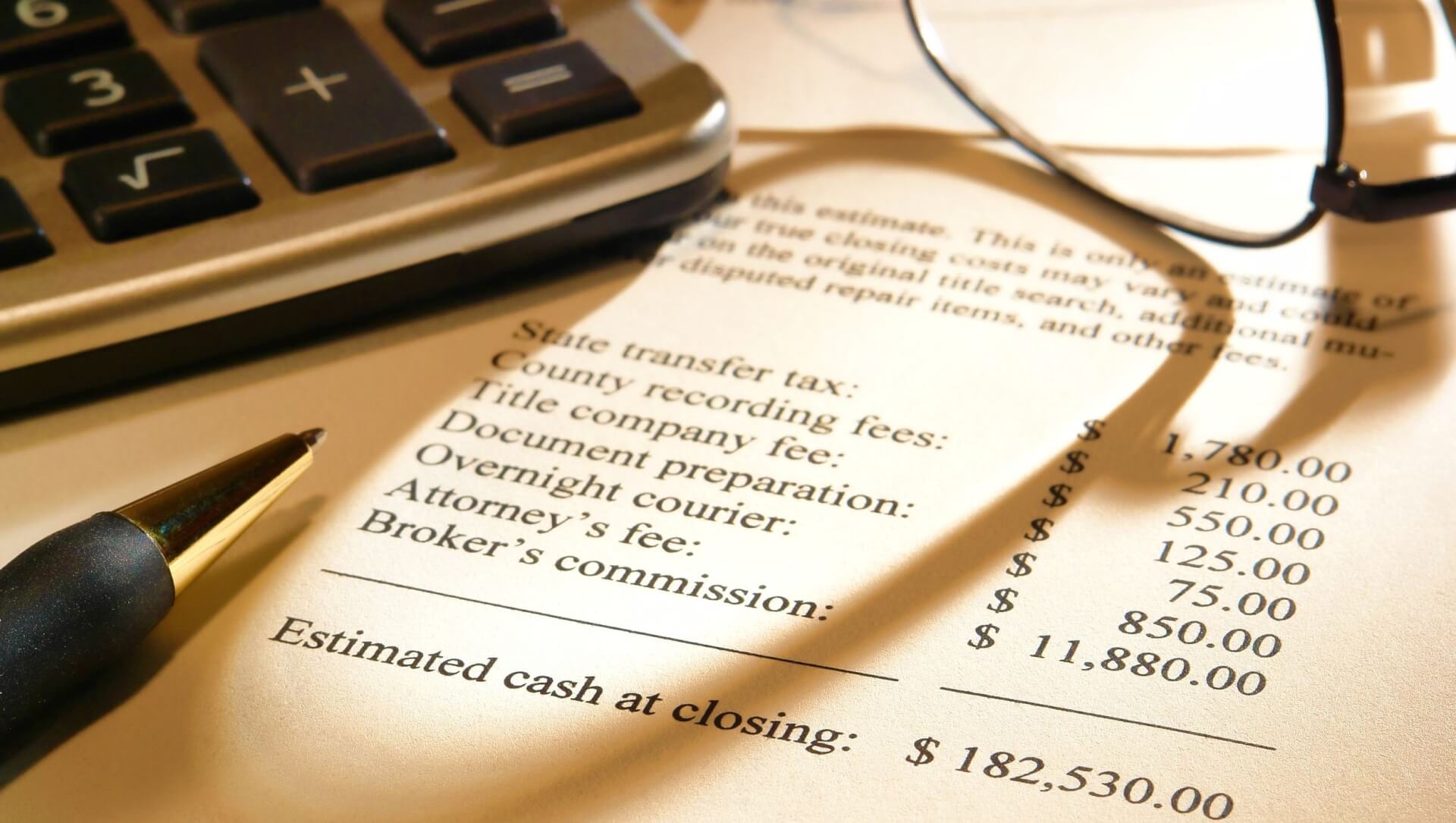 Pricing Your House to Cover Closing Costs
When you price your house for sale, if you don't figure in closing costs, you could lose a considerable amount of money.
Where the buyer's closing costs range between two and five percent, a seller's closing costs could be as high as ten percent of the sales price of the home.
The asking price and the sales price are different from one another. The asking price is the price you put on the home at the time of listing. The sales price is what the buyer paid when the negotiations were over, and the deal was done.
Your closing costs are based on the sales price, not the asking price.
Ask your real estate agent to help you determine a competitive price for your house for sale that allows room to cover closing costs.
Maintenance, Repairs, and Minor Upgrades
When your house sells, the bank will require an inspection and appraiser. If the inspector finds malfunctioning systems such as electrical, heating and air, plumbing, roofing, etc – or if he or she finds structural damage, the buyer has the right to renegotiate the contract for a lower price.
By making sure your house is physically fit and conditioned for sale, you can eliminate having a "maintenance allowance" due with your other closing costs.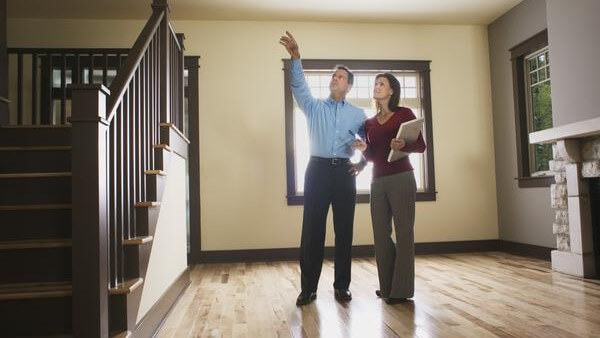 Your Real Estate Agent is Worth Every Penny
Although a large chunk of seller closing costs is allocated for real estate agent commissions, it's not wise to try to cut that cost to try a for sale by owner, or FSBO.
Your real estate agent does more than showing potential buyers your property. They'll start by helping you prepare your house for sale, offering guidance on maintenance, staging, and other ways you could improve the perceived value of your home, and will help you price it accordingly to cover closing costs.
Next, the agent markets your property aggressively to attract the right buyers. When you receive an offer, or multiple offers, on your house for sale, your agent will help you carefully review the offers and some of the contingencies that may be involved.
Real estate agents have profound knowledge when it comes to the legalities of real estate transactions and legally binding contracts. When you try to list for sale by owner to save closing costs, you risk missing important details in the contract, mandatory disclosures, or other requirements such as checking and transferring the title accordingly.
You could ultimately be sued for a much more considerable amount of money than what you'd have spent on a qualified real estate agent.
When Buyers Want to Negotiate Closing Costs
There are some closing costs, like property taxes and any homeowner association dues. While each the buyer and the seller have a set of closing costs, the buyer may sometimes request that the seller pay part or all of the closing costs.
Here, again, your agent is your greatest ally. He or she can help you understand the buyer's closing costs, and whether it's advisable to accept responsibility for buyer closing costs.
However, if you're in a hurry to sell, paying buyer closing costs along with your seller closing costs is a point where you can compromise. Just remember, if you accept buyer closing costs, you're adding another 2-5 percent of the sales price due at closing.
Here are some other closing costs, besides maintenance and real estate agent fees, that you, as the seller, will pay at closing:
HOA Fees – if your house is in a community governed by a homeowners association, you'll be required to pay any balance due until the buyer takes ownership.
Loan Pre-Payment Penalty  – Naturally, you'll figure paying off your existing mortgage into your closing costs. But some financial institutions charge a fee for loans that are paid early. Check with your lender to see if a pre-payment fee applies to you.
Judgments and Liens – It's best to make sure that your house is free and clear of past-due taxes or liens before you list it for sale. However, if problems are found during the title check, the fees are added to your closing costs.
Owner's Title Insurance – Another cost you'll have when selling your home is the owner's title insurance. Even if your title passed the title check with flying colors, there's always a chance someone may contest that title in the future. The lender, the buyer, and the seller each have their own title insurance.
Attorney Fees – Not every state requires sellers to have an attorney, but some do. And, some sellers feel more comfortable hiring a lawyer to oversee the transaction. If there's a real estate attorney involved in your side of the transaction, you can figure that into your closing costs as well.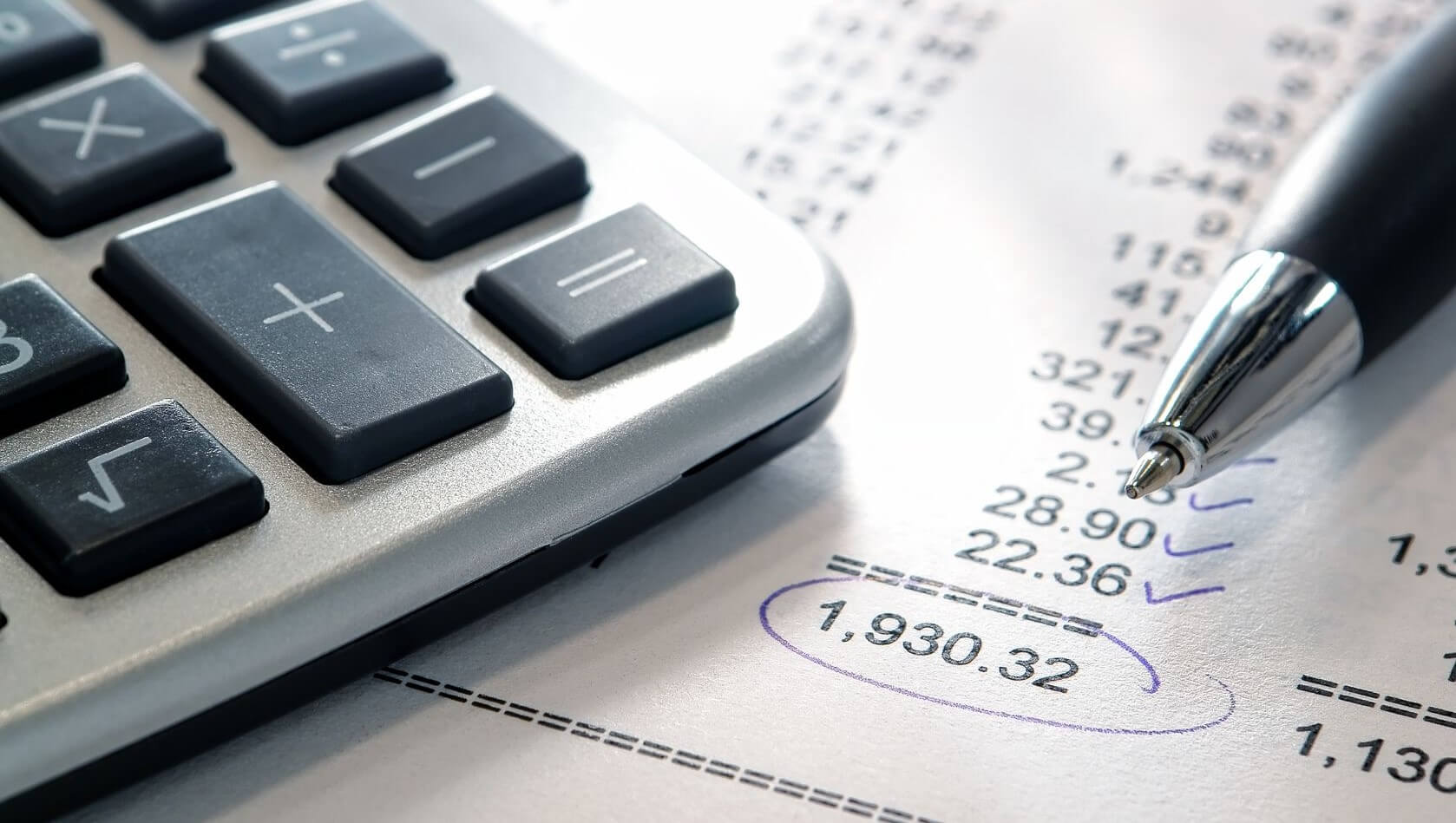 Don't Forget Your Moving Expenses
It's easy to calculate what you may owe the real estate agent, or the balance on your mortgage, or your total closing costs – most of which are taken care of at the closing table, you've got to figure in your moving expenses, too, which aren't a part of the closing meeting.
Conclusion
When you list your house for sale, your hope is to earn as much of a return on your investment as possible. But the sales price of the house is not the amount that goes in our pocket. Before you get paid on the sale of your home, you have to pay seller closing costs, starting with paying off your existing mortgage.
Your real estate agent fees may seem substantial to you, but when you consider the closeness with which your agent works, the detail to attention, helping you prepare your home, price the house to sell, market to the right buyers, and help you negotiate the legal waters of real estate.
Talk with your agent at length about closing costs before you price your house for sale. Closing costs may differ from one state to another, so your agent is your most reliable resource for understanding what closing costs you'll have to pay with the sale of your house.
Have Questions? Ask The Incorvaia Team!
The Incorvaia Team is the best source of information about the local community and real estate topics. Give us a call today at 440-879-7130 to learn more about local areas, discuss selling a house, or tour available homes for sale.